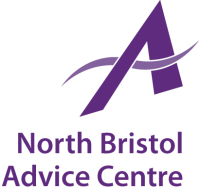 North Bristol Advice Centre

North Bristol Advice Centre provide free advice and support in the MPS area. They advise on benefits and debt, help maximise income, challenge benefits decisions and help improve financial and emotional wellbeing. They also organise activities, trips and events for older people. Ring 0117 9515751 to find out more or click this link for more details about their services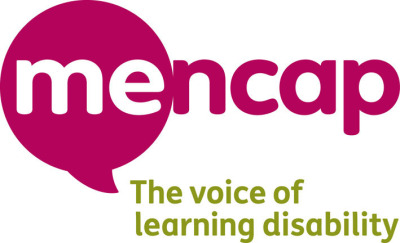 Mencap

Mencap have launched FamilyHub, their brand new online community for parents and family carers of people with a learning disability. It's to help connect people to share experiences, triumphs and challenges, and to offer support and guidance to other people whose family situation is similar.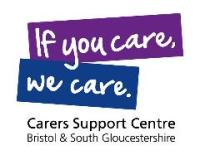 Carers Support Centre

Carers Support Centre provides support, information and advice to carers or people supporting others, of any age, living in the Bristol and South Gloucestershire areas.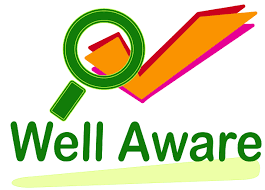 Wellaware
Well Aware is a free health and wellbeing signposting service for Bristol and South Gloucestershire.  Their database contains over 6,000 organisations, events and activities that can help improve your health and wellbeing. Type into their search bar the service you are looking for, and the area you live in, to find all of the services available in your area.